VPSrv is a hosting service founded by the CEO of Websec GesmbH, an international Security and IT Consulting Company with focus on Securitytesting for companies and private persons. VPSrv was founded to provide affordable and high quality services for everyone.
Every server sold by us is especially secured and has been modified to ensure highest quality, performance and security. We made sure to test all our distros and optimize them in every possible way, so you don't have to. All you have to do is your setup and maybe secure it if needed to.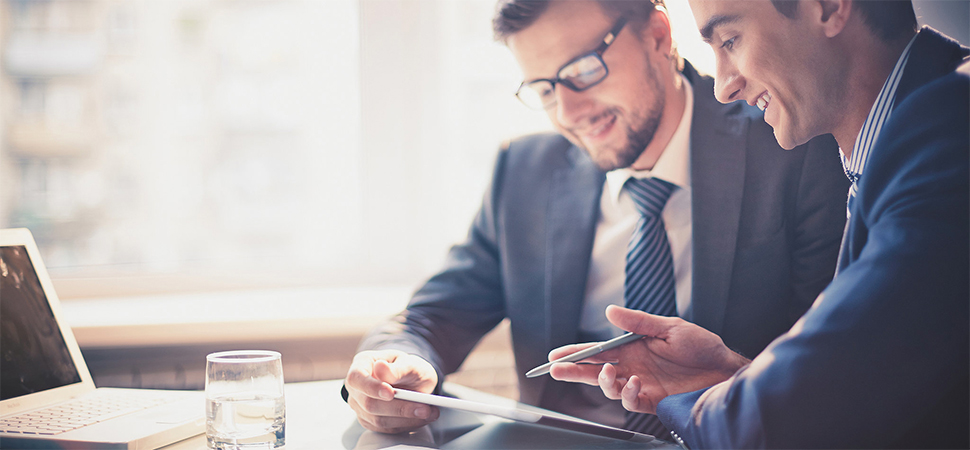 Our Team consists of 3 highly trained and educated security and IT specialists. We made sure to keep quality over quantity, and you will see that as one of our customers!
Aria Akhavan - CEO

David Haintz - CTO